Does your team need an energizer?
For team building, (fun) learning or just to have a break from their regular workdays? We are more than happy to facilitate our (digital) hackathon at your company. We know, from our own experience, how much fun this will be!
What
a fun analytical afternoon with your colleagues
During the hackathon you and your teammates are challenged to solve different type of analytical games. All of the games are different, so everybody can use their own specialty and learn from others. The games all fit into the theme and solving them will help you move forward in reaching you goal. What goal this is, depends on the theme of the Hackathon, we have multiple!
Escape Room: help to free the unlawfully imprisoned mathematician Piet A. Choras;
Cluedo: just like the classic board game you have to solve who committed the murder, which weapon was used, and where and when this happened;
Nachos: smuggle as much avocados/nachos/jalapeno peppers as you can and get rich!
team- or community building
Have fun with your colleagues;
Get to know them (better);
Learn from each others skills;
Oh and did we mention, having fun yet.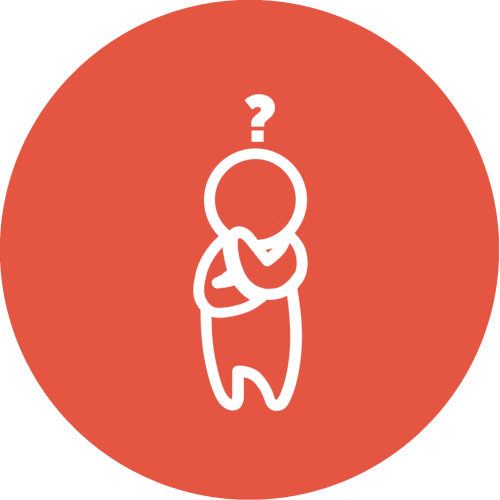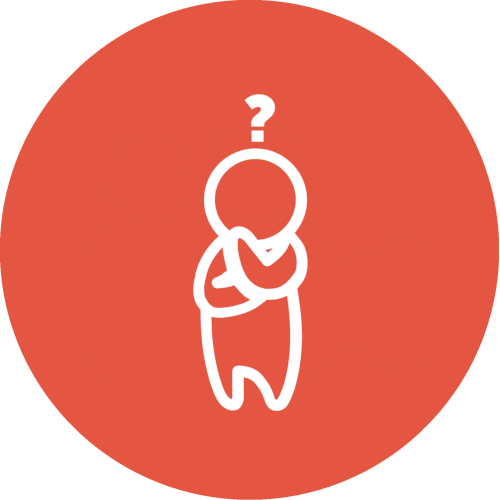 Why
Who
everybody who loves to work with data
data analysts;
data scientists;
data engineers;
BI specialists;
…