Customer InSight
What
a dashboard with insights on who visited your store(s)
Customer InSight is a dashboard that is created based on a license plate scanner. This scanner knows who has visited your store(s) and aggregates relevant demographic information of these customers. Since the information is anonymized and aggregated, the privacy of the customer will never be compromised.
gain actionable insights to service your customer even better
The insights that are gained from the Customer InSight dashboard can be easily translated into concrete and pragmatic actions for improving your own processes or customer satisfaction. You can for instance think of:
on Fridays, there are usually only a few customers between 12:00 and 15:00, so you could do with less staff in the store at that time;
the ratio of 1 staff member to 120 customers leads to the maximum sales;
all customers come from the same neighborhood, maybe I can do some extra promotion in other neighborhoods;
the average age of my customers is 54, I can take that into account when looking at my tone-of-voice and expansion of product range;
more and more families are visiting my store, maybe I can help the parents with an entertainment area for the kids.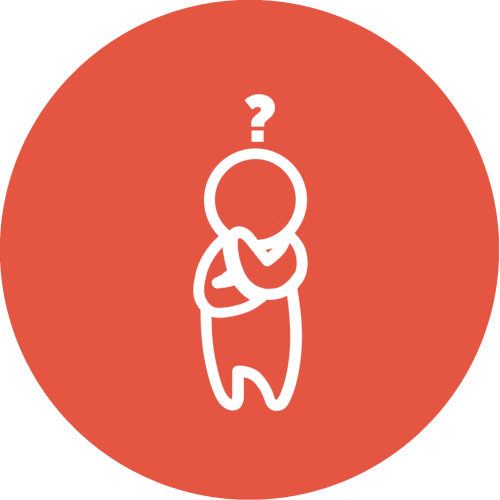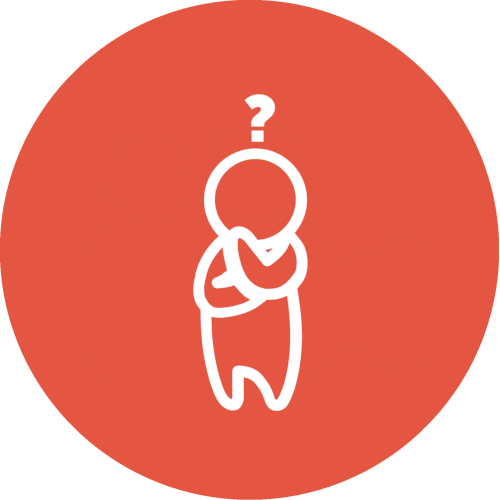 Why
Who
retailers looking for more actionable insights on their customers
Do you have a successful store, but are you always looking for ways to improve customer satisfaction and loyalty? With our Customer InSight dashboard, we can help you to gain more knowlegde on your customers and their habits. These insights will enable you to make decisions that better fit your customers.