DOTS DataSampler
What
a simple and fast way to generate GDPR-proof data
Generate a GDPR-proof data set based on a data model you provide! Decide the number of tables, their relations and the number of records you want to obtain and let our Data Sampler work its magic for you.
your data, as much as you wish for, GDPR-proof
Generate the kind of data you need;
Generate as much data as you want;
Don't worry about GDPR.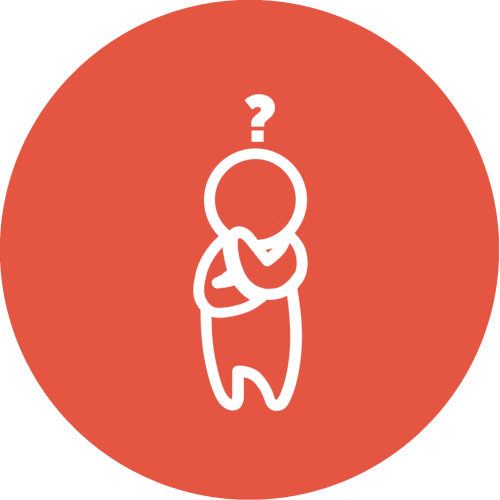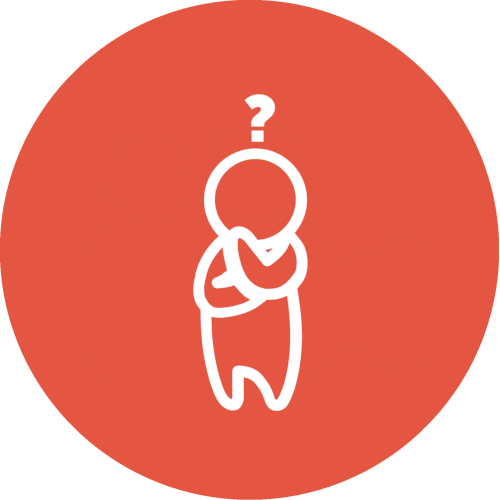 Why
Who
everyone who needs data to test or teach
teachers: data tailored to your subject, perfect if you want it to be, but anomalies can be added;
BI specialists: show your dashboard idea without having the real-world data yet;
test managers: scenario planning;
test managers: load testing.