Model in One Afternoon
What
find out whether a predictive model can help to improve your organization
In a few simple steps and only a couple of hours, we work together with you to prepare your data, build a model and determine its added value:
determine which (anonymized) data we want to use when building a predictive model(s);
prepare the data
build the predictive model(s);
roll-out the model(s) on a test set
determine the added value of the model(s)
take the easy and fast route to become more relevant, faster and more efficient
With minimal use of your own (scarce) resources you can become more data driven in just one afternoon.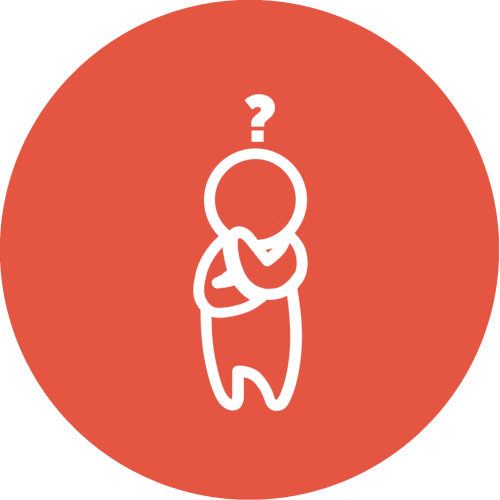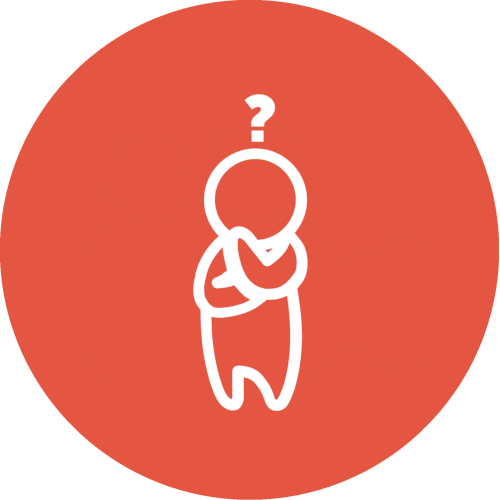 Why
Who
organizations that are still unfamiliar with data driven applications
Not sure whether your organization will benefit from predictive modeling. You don't have enough resources to try it out, but you are curious whether it will work. Our Afternoon Modeling Solution will help you find out!