Traffic Predictions
What
an algorithm that predicts the number of visitors/customers you can expect
Our traffic predictions algorithm makes a prediction of the number of visitors or customers in a certain period, for a specific channel. In this algorithm, we combine – where possible – internal data sources (customer information, company information, campaign information, etc.) with external sources, including open data (for example weather, traffic, competition, regional information, etc). This algorithm can provide a prediction at any given time for an upcoming period, allowing organizations to take timely measures.
excel on customer experience and resource planning at the same time
Customer experience is more important than ever, but at the same time you cannot run a successful company without keeping a close eye on cost efficient resource planning. The challenge is to find the right balance between these two – conflicting – objectives.
The allocation of resources is the core of this challenge: do I have enough staff available in the store? Did I not plan too many people at the call center? How long are the queues on the phone, chat or at the counter? Does every customer receive an answer timely? Do I have enough subject matter experts available for the web chat?
With our algorithm, we enable organizations to take timely measures to solve the above questions and to achieve corresponding objectives. Most organizations try to get a grip in a manual, time-intensive and error-prone way. Our forecast not only solves this, but is also more accurate than manual predictions.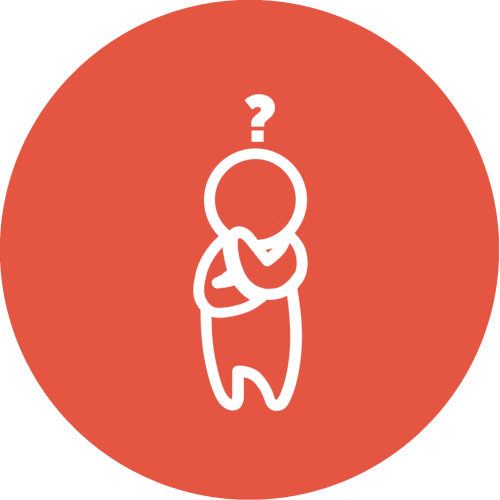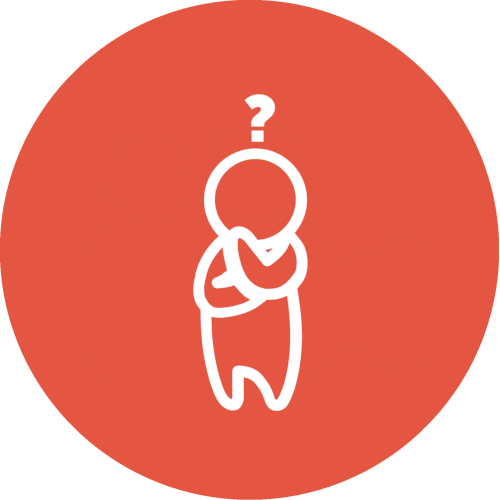 Why
Who
every organization who needs accurate predictions of their traffic
If you are looking for a way to plan your resources more efficiently, while also growing customer satisfaction, you are looking for our Traffic Predictions!